All the nameplates here are made by hyoscine unless stated.
Please submit me your nameplates via contacts page.


My earliest attempt.

One of my favourite tags.
I like this one.

Not my best.
This one was enjoyable to make :D

My current, and so far fave.

I dont like it.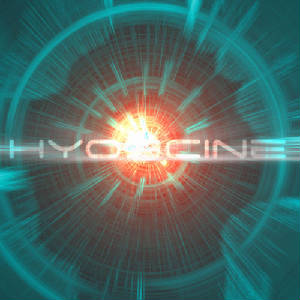 Not exactly a nameplate, but i like it.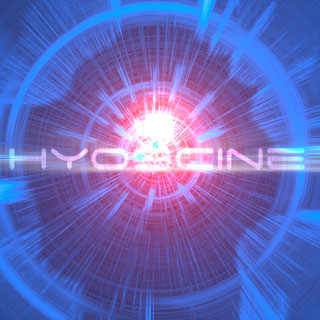 Modified version of the above

Another early attempt. didnt use it for long.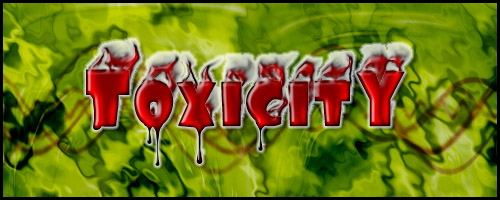 Most recently. made for tox by hyoscine.
Made for search, personaly, i aint too keen on it.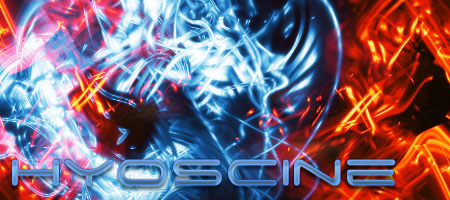 my newest asof 12th july. i likes.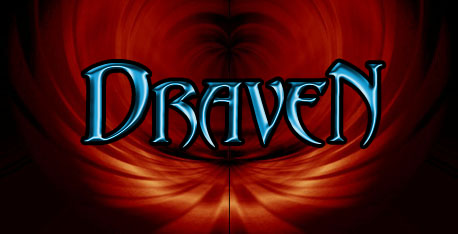 Made by me for draven AKA wombles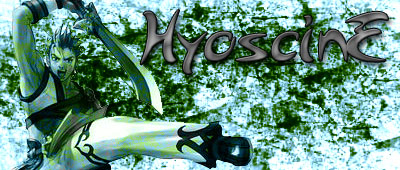 Anothered few minutes of boredom turned into a sig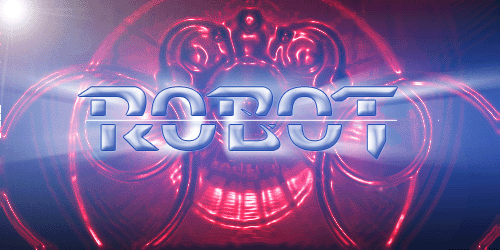 made by hyo for robot
Made for zigo by hyoscine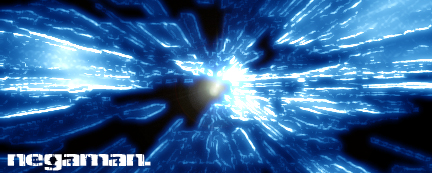 the plainest one ive done so far, but at the same time, i feel it ISNT plain.

my first animated sig. not a great animation, but a start !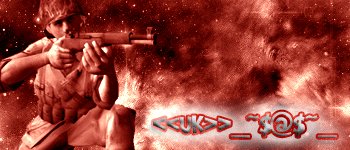 same effect as nameless's, but who cares
my first poster, for amek(eyedea), a NY rapper
new zigo, first scan animation that ive done.

new sas one, he perfered the first one, it didnt hurt his eyes!

He asked for moon shiny stars and that exact text, so he gets it.

first time ive done a multiple animation.

This one plus forsin's are for the 2 'halo 2' players.

new emo website banner, sorry ifg its too wide for this website!

i like the reaper in it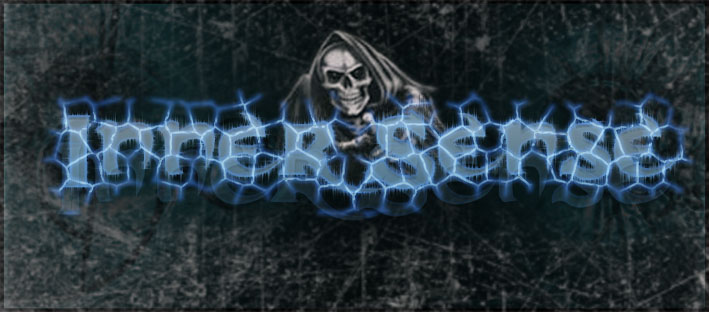 done this for my mates rock bands tees

Sig for sof's <|STW|>Blair

and sgt slaughter.

About time i done a new one for myself. look at teh bootay!

another sig for the stw crew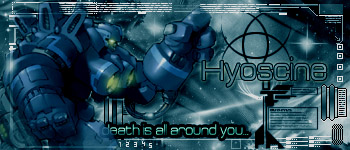 First creation since august 6th 2005, created december 5th 2005
first hyoscine sig for sof2 clan SniperTeam

First of my new favourite style, anime

For eyedea

one i forgot to upload a few months back, si teh ghey!
my sig for february 2006



not all creations are original. some have been made using tutorials, but no images have been stolen.